Planche seems to be something unattainable (and for most it will) but it is not the top. There's still plenty of much harder variations. Here's the list of top 10 planche variations with examples.
Planche on vertical bars
Changing the bar from horizontal to vertical can be quite a challenge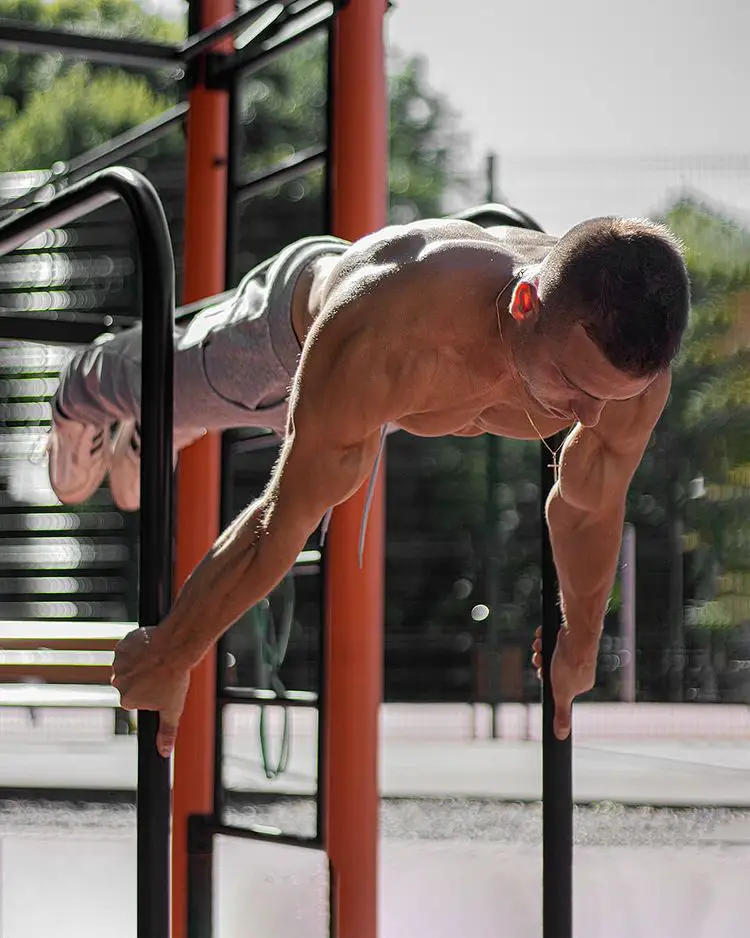 Close grip planche
Similarly to the push ups, the level of difficulty changes significantly with closer grip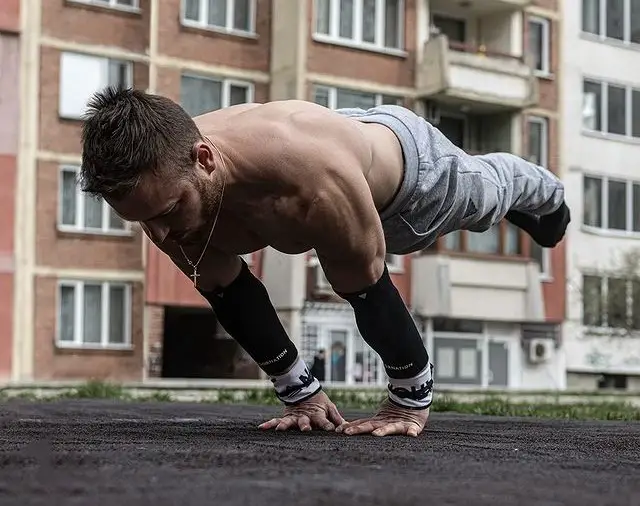 Planche on fingers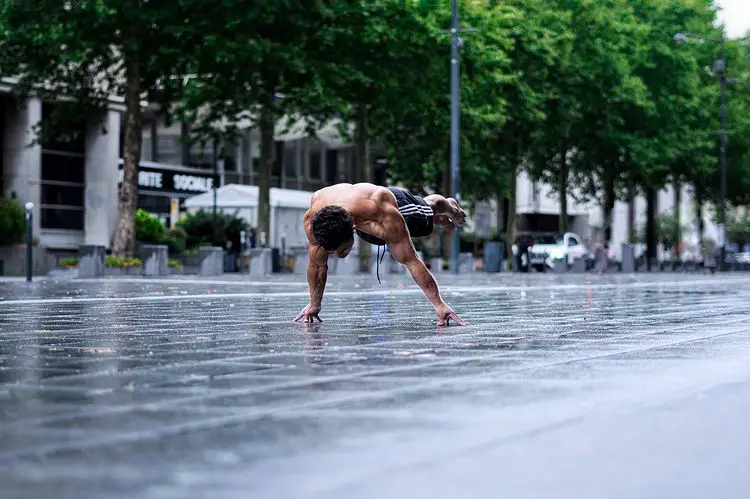 Maltese
Maltese is basically a planche with arms placed wider, which makes the angle between your chest and arms bigger, therefore making it harder than a regular planche.
Dragon planche
Planche is strength skill, but in this variation balanse is also involved.
Dragon maltese
Harder version of dragon planche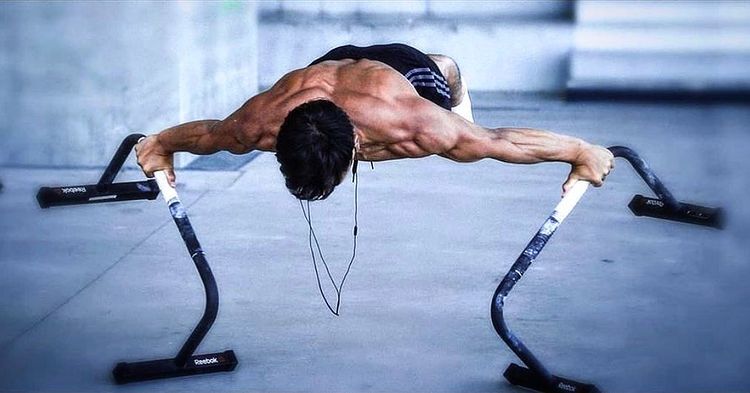 Planche on 4 fingers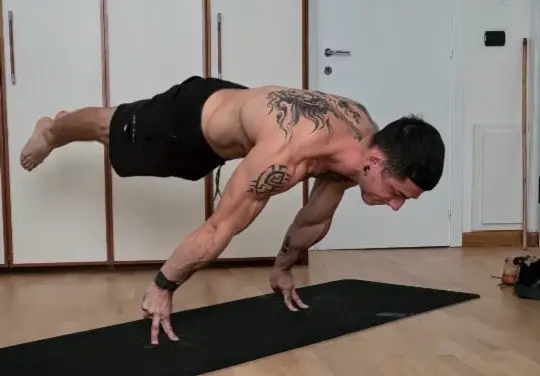 Planche on thumbs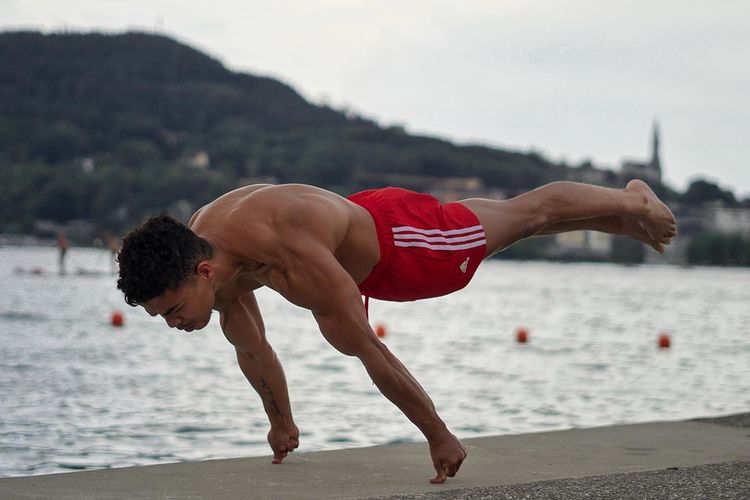 iguana planche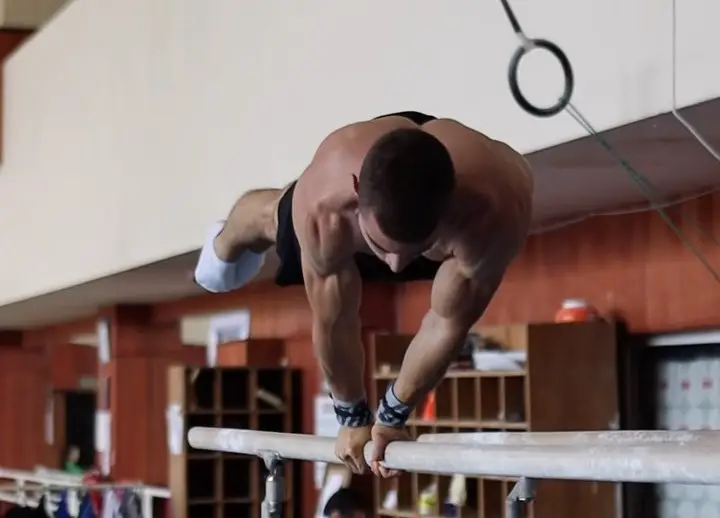 one arm planche
One arm planche requires you to shift the weight over to one of the sides by bending your body